Merry Christmas everyone!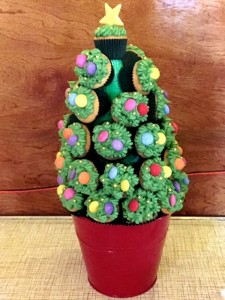 What a fantastic term we've had, finished off nicely with our Christmas party on the last day of term. All the children loved the dancing with Jess Lloyd from Universal Dance, thank you Jess. They then enjoyed the party food brought in by the parents. They particularly enjoyed the 'Christmas tree' cupcakes!
We hope you all have a magical Christmas and look forward to seeing all the children after the holidays in 2017.